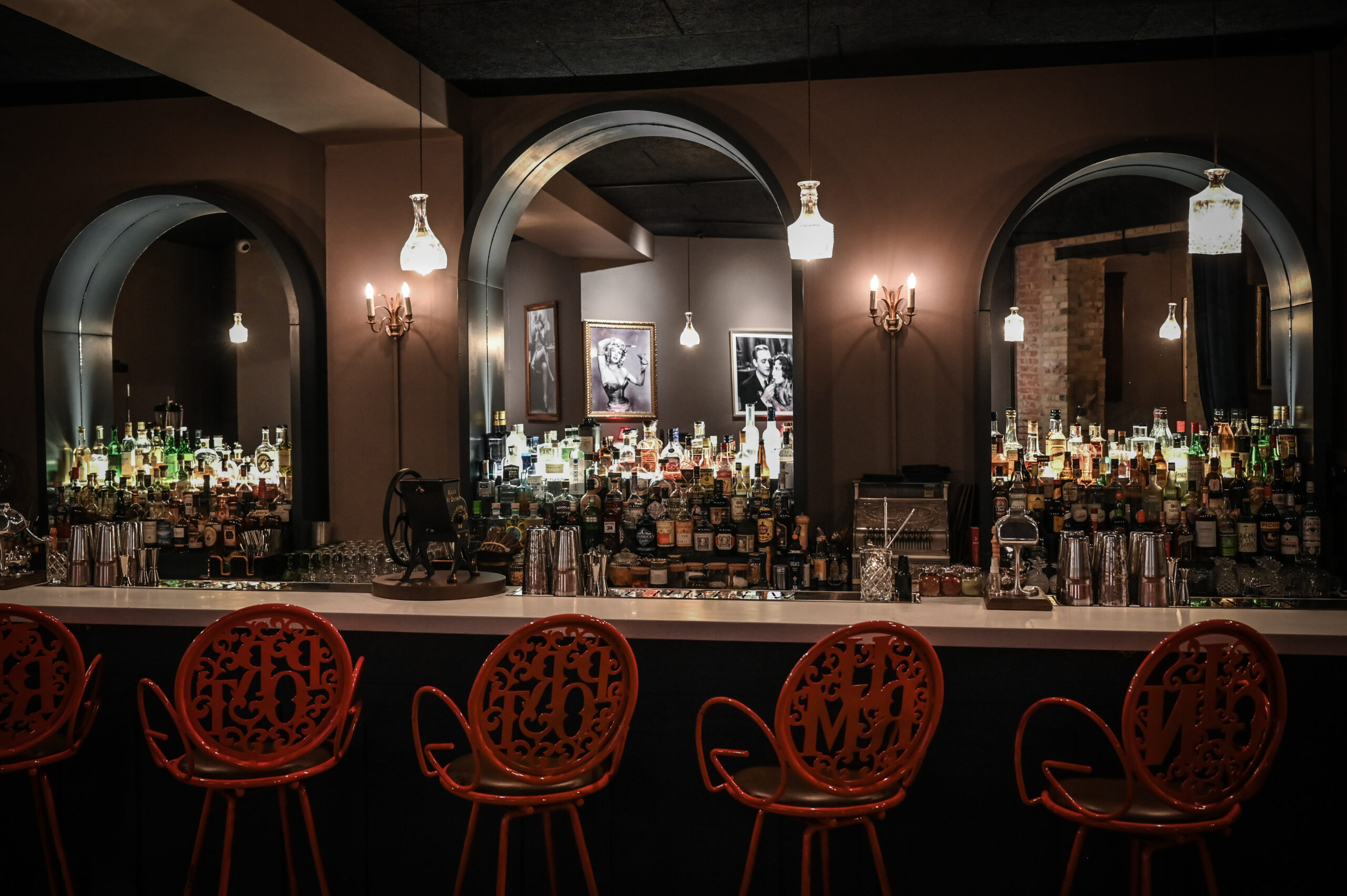 – 2 Cocktails (modern and classics) 550Kr per person
– 3 cocktails (modern and classics) 750kr per person
– 4 cocktails (modern and classics) 950kr per person
The presentation includes historic background about the cocktails and the spirits along with practical part of learning cocktails techniques (shaking, stiring, muddling), where guests are behind the bar.
Masterclasses are done prior to open hours (between 13:00-16:45)
Minimum 8 guests.
Maximum 12 guests during fridays and saturdays
For more information contact info@curfew.dk.